AN SESSIONS LONDON // THE VENUE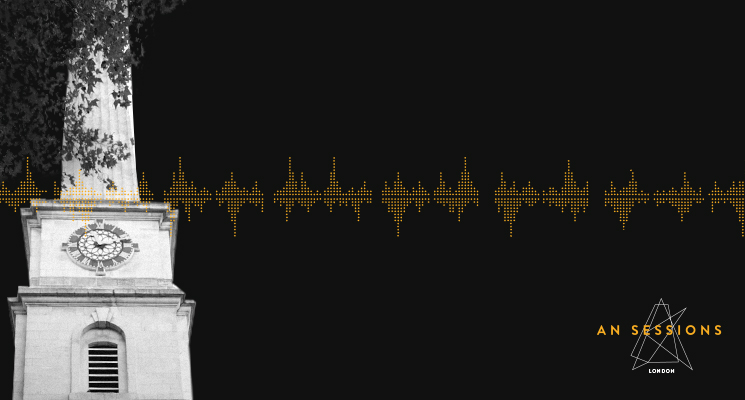 We're thrilled to be hosting an event showcasing some of our talented composers and performers at LSO St Luke's – a stunning building that presents amazing music and also brings musical experiences to thousands of people around the world.
LSO St Luke's is the UK's foremost orchestral music education centre and embodies the LSO's aspiration to draw in more people to enjoy music – both from the local community and around the world.
Looking at the beautiful building today, you would have no idea of its history – and how close it came to disappearing entirely. St Luke's church was originally built as one of 52 new churches for London to commemorate the military victories of John, Duke of Marlborough, opening on St Luke's Day in 1733.
However, St Luke's had been built on marshy ground, and by 1959, its walls had been destabilised due to subsidence. A decision was taken to close the church. The roof was stripped off, leaving the original Hawksmoor tower in place, and the interior gutted; the organ and pews were given to nearby St Giles, Cripplegate, to replace those which had been damaged during the war. St Luke's was left derelict and open to the elements for nearly 40 years.
In the mid-1990s, the LSO raised the idea of rebuilding the disused church, as a base for the LSO Discovery music education programme, as it was close to the Orchestra's home at the Barbican. It was a mammoth reconstruction project, taking over seven years to complete. The original walls and window alcoves were preserved, and the church clock was renovated, with a striking flaming dragon restored to the top of the spire.
Now, LSO St Luke's is a huge success, with more than 60,000 people participating in the LSO's Discovery Education and Community Programme every year. The programme offers inspiring musical experiences to people of all ages and backgrounds, who haven't necessarily had much contact with classical music and musicians. It also provides support and training for emerging musicians, composers and conductors.
Keep up to date with all the action
at our Event page:
How can we use music to tell stories?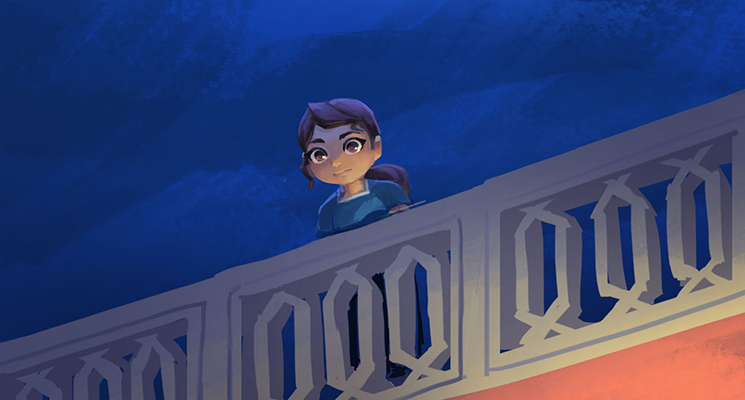 ---
See all the action from our London showcase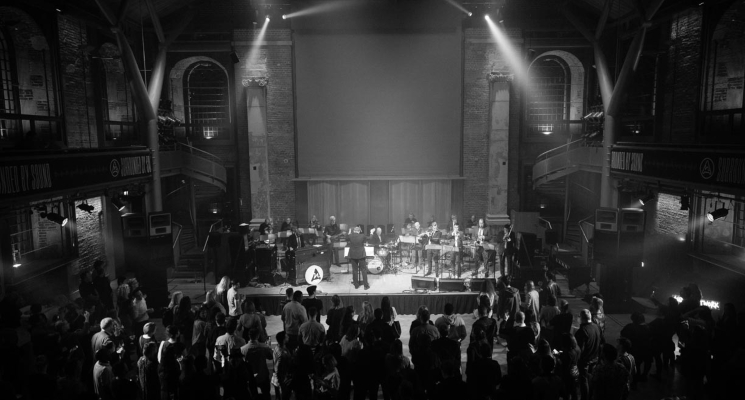 ---
Meet the creative women behind 'Sitara'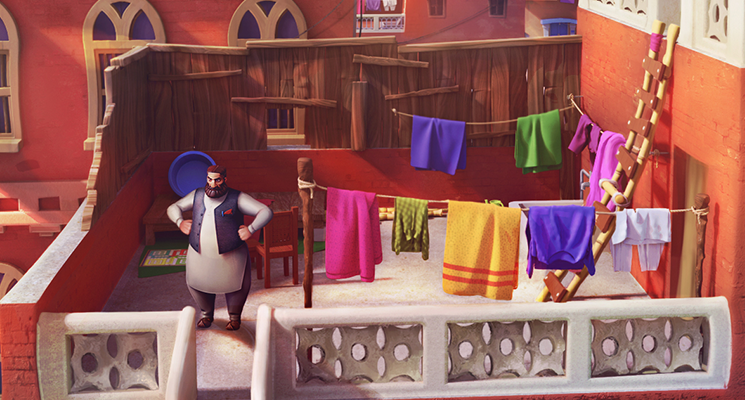 ---