AN SESSIONS LONDON: SURROUNDED BY SOUND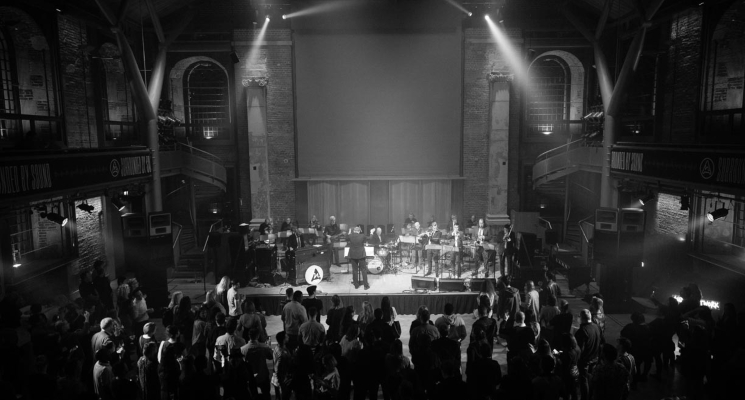 The autumn nights are drawing in. It's getting colder, it's raining – the clocks will be going back soon. So what better time to raise everyone's spirits with Surrounded by Sound, our AN Sessions London event last week?
We wanted to host the evening in a striking venue that would showcase our incredible live performances, and LSO St Luke's couldn't have been better. It's a stunning building that presents amazing music, and also brings musical experiences to thousands of people around the world, as more than 60,000 people participate in the LSO's Discovery Education and Community Programme every year.
Last Thursday saw St Luke's playing host to a selection of our acclaimed artists. The event kicked off with a stunning performance by cellist Andrea Rocha, recreating some of the biggest tracks from our catalogue. Catching Flies (aka DJ George Georgia) showed why he's one of the most exciting solo artists on the electronic scene, with an eye-catching one-man live performance. His dynamic set saw some pretty wild dance moves – a particular highlight being members of the crowd dancing in synch to 'Candy'. James Taylor Quartet were joined by a selection of brilliant musicians, with James himself getting the crowd involved, demonstrating the expert showmanship that's seen him acclaimed as one of the true pioneers of the British Funk and Jazz scene. As if that weren't enough, eOne DJ Tieks and Audio Network DJs Dragos and Inie then took to the decks to keep everyone dancing till it was time to head home.
Surrounded by Sound was a fantastic evening of music in a truly awe-inspiring venue – if you weren't there, check out the highlights in our video.
The City of God composer talks film soundtracks, the Brazilian music scene, and working with rising star Sarah Roston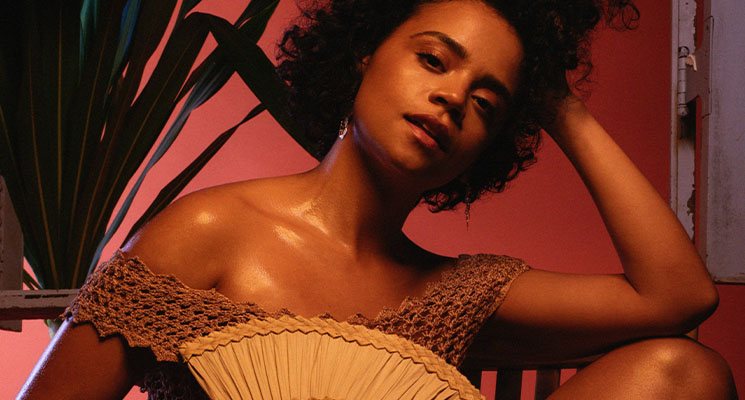 ---
Who wrote the first football chant, and which composer was a reluctant celebrity? Learn about the lives of the classical composers...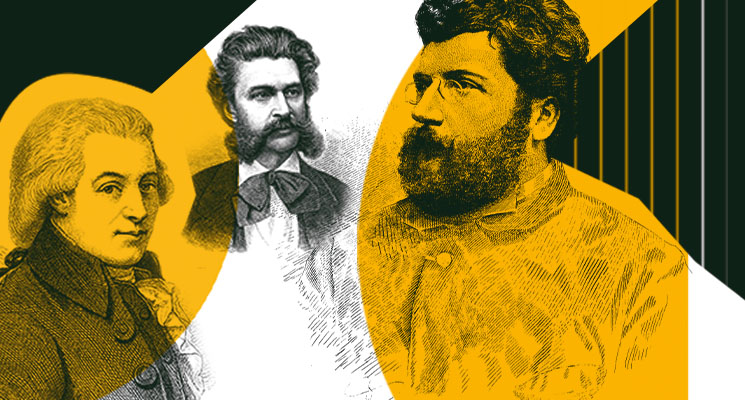 ---
Rising Brazilian star Sarah Roston on carnival culture, dream duets and desert island must-haves…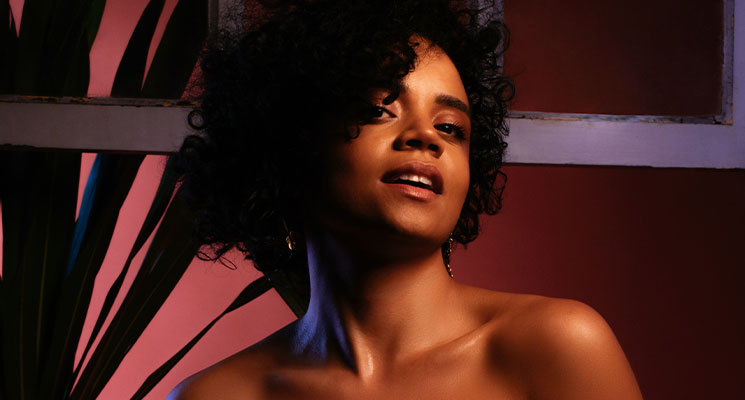 ---