Ambient Acoustica: An interview with Charlie Jefferson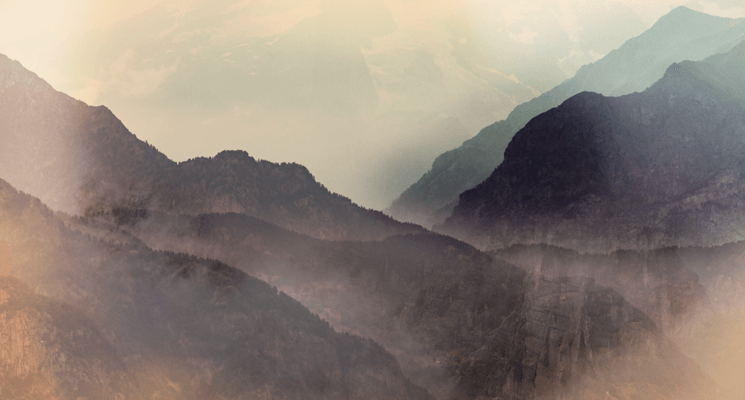 Charlie Jefferson joins us with an album influenced by his travels across America. Here, he talks inspiration, dream syncs and working with 'the sweetest voice in England'.
For those who haven't heard it yet, tell us about your new album - Ambient Acoustica.
For this release, I've returned to acoustic string instruments in the creation of scenic, Americana-infused pieces. This is a genre that is close to my heart, having had very happy memories of travelling through America in my teens and early 20s. Almost all of the tracks draw heavily from these memories, of being in and travelling through the beautiful American landscape.
I wanted to find talented musicians to work with too so I'm very pleased that this release includes performances from world-class session violinist Danny Hart and vocal textures from the beautiful voice of singer-songwriter Edwina Hayes. Edwina has opened numerous shows for Jools Holland and Van Morrison and the title song of her album Pour Me A Drink was covered by the queen of American country music herself Nanci Griffith who describes her as 'the sweetest voice in England.'
How did you approach the writing and recording of the album?
It was recorded in my home studio in Edinburgh. For most pieces, I started by finding a pattern or melody on either a mandolin, guitar, ukulele or harmonica then seeing what concept for each track emerged - whether a vast landscape, some gentle cornfields or a slow train journey through a rustic landscape. From these improvisational sessions, I took the strongest elements and structured them into full pieces. I always tried to keep a live feel to each track, even though I was playing most of the instruments, by overdubbing.
I was always aware that the main version of each track may not necessarily be the most suited for use in film and television so I worked hard on building up atmospheric, ambient drones and textures from my chosen instruments. Sometimes, this involved playing the mandolin with a bow - for example - and then playing around with spacious effects. Other times, it was about building up long cycles of acoustic instruments which complimented the main melodies. Danny and Edwina came in to record their parts towards the end of the process and this was the most fun part, after all those months on my own!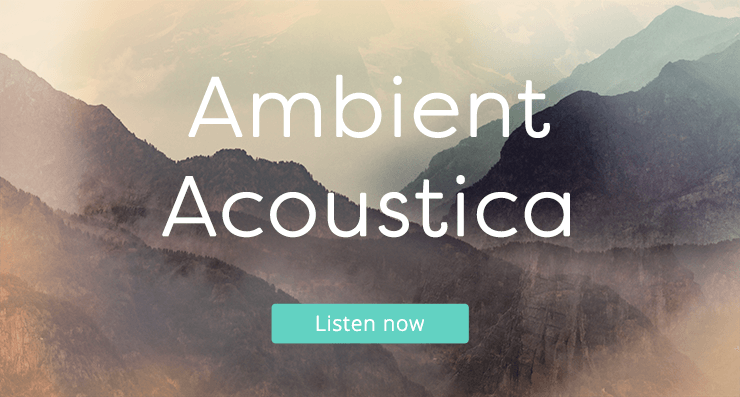 What music do you listen to for inspiration? What are your musical influences?
I listened to all sorts of music all throughout the making of this release, sometimes to help spark ideas and at other times to give my ears a break from working on it! In general though, I think I spent much of the year listening to minimal music, soundtracks set in rural America (from films like The Straight Story) and modern Americana releases. Some of the tracks have a slight crossover with the Spanish culture that permeates America too whilst others draw on its folk, blues and gospel heritage. I've always loved these genres and have played them pretty much all of my life so I felt very at home on this release.
How did you get into making music?
I played music a lot with my brothers when I was very young and my dad had a lot of great and very diverse records that didn't stay off the turntable for long. I think I became hooked early on by the idea of recording and manipulating captured sound. At first, it was on four track tape machines as a young teenager and then learning computer based audio production from hip hop DJs and producers who used me as 'sample fodder' whilst at the University of Glasgow. I'd studied classical guitar at school from aged nine and by the time I was at university had settled on the idea of writing and recording my own compositions professionally.
What drew you into composing music for media specifically?
After university was over, I wanted to find a way to make a living through music and thought that getting into soundtracks would be a good idea, having had a couple of my tracks used in a documentary and a short film. After a few years of doing more short films, I got a break when one of them was seen by a producer working at the BBC. He then hired me to score a pair of natural history documentaries after which I attracted the attention of other film and television producers, building up a reasonable portfolio of documentary work in the process.
I also got a lucky break by writing the ident music for the Comedy Central channel which gave me a bit more freedom financially to continue pursuing music as a career. The real highlights so far have been the specials I've scored for Panorama and Dispatches, and getting to work with legendary Channel 4 anchorman Jon Snow. He's a true gent - and swears like a trooper!
If you could have your music featured on any TV show, which would it be and why?
Although I love comedy, natural history and current affairs programming, I'd most like my music to make it onto crime dramas - something like Boardwalk Empire, Narcos or Breaking Bad. I've alway loved the genre and making music that explores the darker side of human nature is always intriguing. Most recently I've watched Making A Murderer, a true crime drama - at times I felt Acoustic Americana would have slotted in very nicely!
Finally, what have you got coming up next?
I'm working with production companies and agencies in Australia and Los Angeles at the moment on commercial work, so I will have to see what comes in next - I never know! Over the last year I've loved having the time to really concentrate on, develop and polish a specific release, as opposed to working in a variety of genres to the very tight deadlines of TV and media. For me it has been like working on an album. It's great that once the release is finished it's out there doing the rounds through the Audio Network team instead of me having to wear my heels down doing the leg work, so I'm looking forward to working on another ambitious release this year!
From 90s grunge to hard rock hits - 5 songs missing their lyrics from the titles
---
An interview with the collective adding psycho funk grooves to twisted story lines and social commentary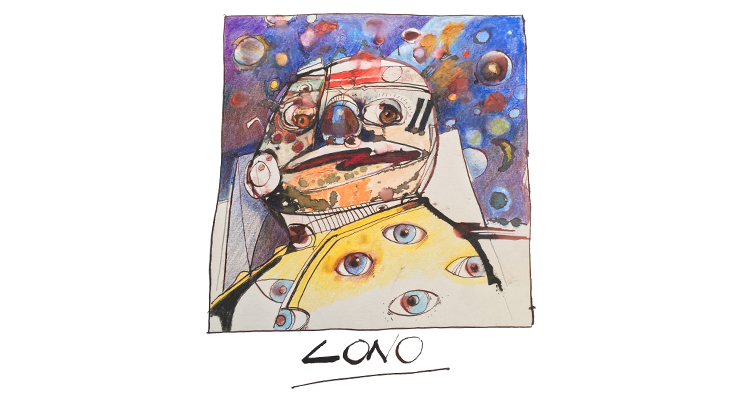 ---
What do Michael Jackson, Beyonce and The Beach Boys all have in common?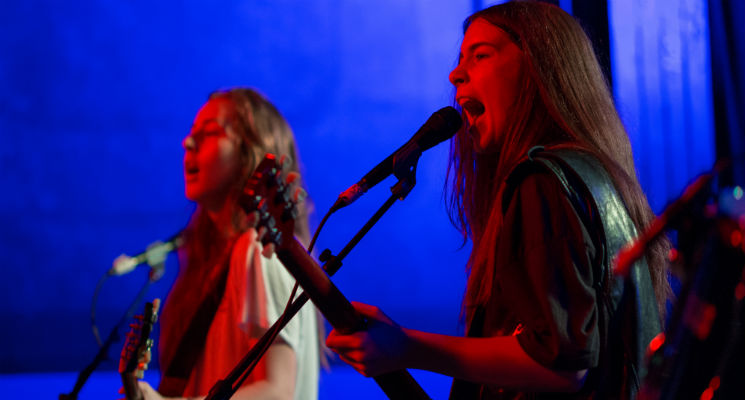 ---