5 indie production companies to watch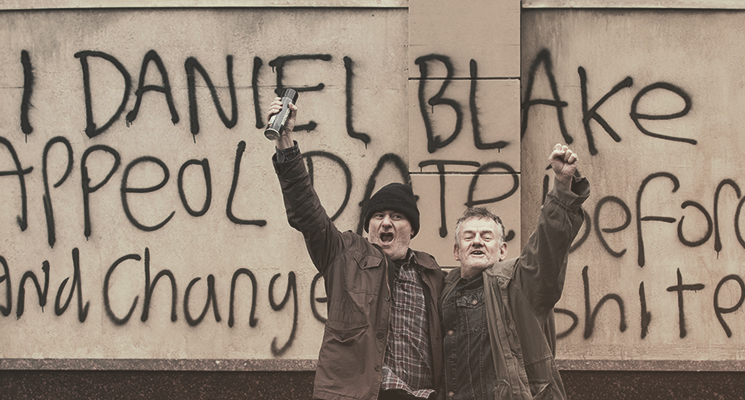 (Image via)
With blockbusters coming out every week, it can be hard to lose sight of exciting independent production companies. It's such a shame – often the most original films are made by these iconoclasts. With a new year of amazing releases ahead of us, we've compiled a list of our current favourites.
OK, this is a no-brainer. We just love Megan Ellison's Silicon Valley wisdom-taunting, daring and brilliant production house. The young producer embraces all of her heroes' projects – Paul Thomas Anderson, Kathryn Bigelow, Ana Lily Amirpour, Richard Linklater… They currently have PTA's Phantom Thread in cinemas — Daniel Day Lewis's final film before his retirement. Take a look at The Master as a reminder of Annapurna's genius.
The first time we heard of this quirky Parisian production company was when Jacques Audiard released his masterful The Beat That My Heart Skipped (2005), boasting a groundbreaking performance by Romain Duris. Since then the company has worked with many French maestros – Claire Denis, Arnaud Desplechin – as well as on two Ken Loach movies, including the Cannes winning I, Daniel Blake.
Run by festival favourite director Kornel Mundruczó and longtime producer partner Viktoria Petranyi, this international film and theatre production company is based in Budapest. With their dog-apocalypse tour de force White God (2015), the Proton team officially entered the indie pantheon of Europe, and look unstoppable.
These two production houses regularly combine forces to create such fantastic documentaries as Searching for Sugar Man – a triumph of talent, music and perseverance. But if socially-conscious, musical genius is not your thing, let your mind be blown by their Man on Wire, or Kevin Macdonald's gripping One Day in September.
HiFilm - unearthing the past
Ada Solomon, the celebrated Romanian and international producer, is one of the minds behind the Romanian New Wave, a cinematic renaissance that gave us The Death of Mr Lazarescu and 4 months, 3 week and 2 days. She worked on the Berlinale favourite Child's Pose, and countless other movies to keep the movement alive.
Whatever your favourite genre, following the best independent production houses closely will be both inspiring and educational – you will see how far daring and originality can take an artist, and that you should never settle for an unimaginative company to produce your film.
Choose from the best indie music to accompany your own project
Anna Gát is a London-based playwright and screenwriter passionate about history, life sciences and what the future will look like. She writes articles for various online magazines and works in tech content during the day.
The Essential Edit is an online subscription that gives you a handpicked selection of tracks from our full catalogue...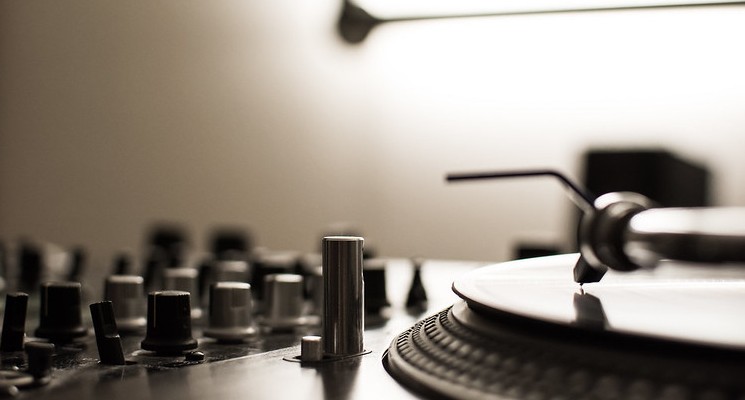 ---
TV programming and ads, digital entertainment, drama, documentary and more – discover our targeted playlists to tell your story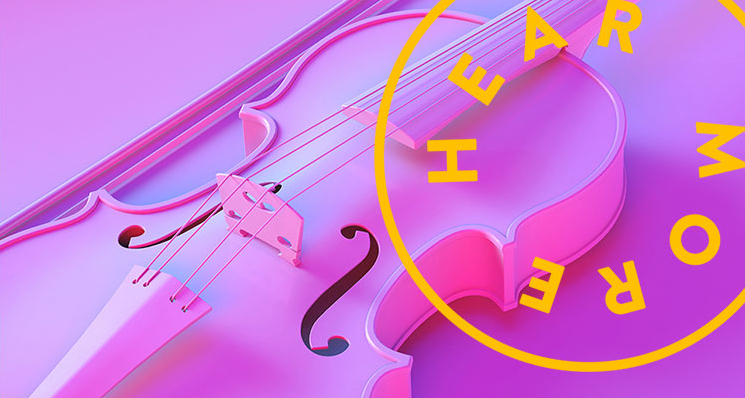 ---
---