The Inside Track: Mark Petrie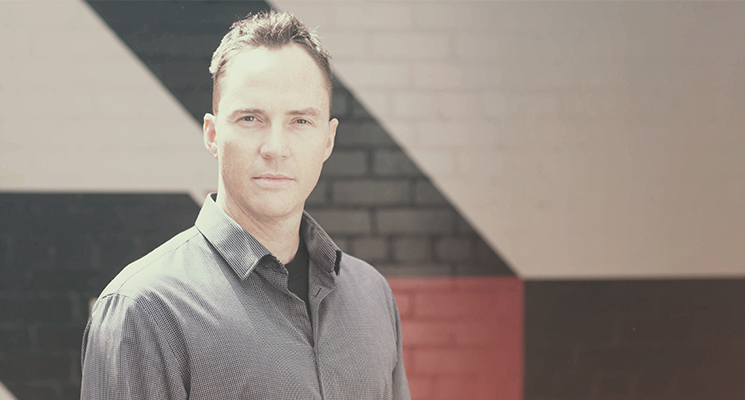 New Zealand composer, Mark Petrie, has certainly earned his pedigree as a composer with his work being used on the likes of 'Mission Impossible: Ghost Protocol', 'Guardians of the Galaxy', 'Avengers: Endgame' and 'Avengers: Infinity War', to name but a few.
The diversity of Mark's works are what make him stand out as a composer of epic trailer music, often blending orchestral builds with flairs of modernity through the clever us of synth and varied percussion.
Watch the Avengers: Endgame special look trailer featuring Mark Petrie's 'Torsion':
As part of The Inside Track series, aiming to offer industry insight from the best in the business, Mark talks us through his creative process step by step:

I usually start at the piano. I'm seeking a spark of an idea, an evocative or even 'catchy' hook – which could be as simple as the rhythm and pitch between two notes, a bass line or a chord progression.
The trick is, I need a hook or idea that can go the length of a trailer. It needs to work throughout the emotional arc of a typical trailer, which means it works in a super minimal intro, and also later fully fleshed out as a massive, epic finale.
That's where I think my years of hammering away at this genre serve me well – it's a little easier than it used to be to quickly imagine where an idea could go, and whether or not it'll be worth stretching over about three minutes of music.
Some musical ideas might seem interesting for a little while, but for whatever reason won't have the legs to go for three minutes. It's important to identify those issues early on, to minimize wasting time later. It's a bit of a meditative experience, and I've learned over the years to not force it.
If I'm facing a deadline and need to come up with a compelling idea quickly, I have a DropBox folder saved of literally hundreds of super rough sketches I've recorded on my phone. I bank one or two of these rough sketches most mornings as part of my routine - after I've had my coffee but before I read emails – and sometimes dive into them when I'm in a pinch.

At this point I'm experimenting with the palette to try and find one that best suits the musical idea, whether it be modern and full of synths, or mostly orchestral, or mostly sound design. I'm always keeping in mind that the goal is making it appealing to editors working on a wide range of trailers and promos, so for better or worse, I'll probably be reining in some of the more unusual ideas that I might pursue if, for example – I was working on a score for film or TV show.

Quite often I'll get the middle section mostly fleshed out and finished first, as that's where the ideas / hooks really start to present themselves and the 'motor' / energy of the track will come in.
I'll then either work on the intro if that makes sense, which will be informed by the later material that is already done, or I'll barrel into the bigger third act and finale and then get to the intro last.
Taking at least four days (if not longer) to finish version 1 is ideal, as the emotional arc often needs smoothing out, and moments where there's a pay off really need to be milked… it can be exhausting and often a challenge to keep things in context as I put the final touches on the track so frequent breaks are good for making sure I'm stepping back and hearing it with fresh ears as much as possible.

Preparing for the recording, if there is one.
Preparing files for the orchestrator, who is hired foremost to make sure what I wrote is divided into parts for each musician so that we can have an efficient recording session.
Preparing files for the session, which is a set of 'stems' different to what the mixer gets. The recording sessions, which is a huge treat to attend, where a team from the publisher, the recording engineer and I (not to mention the conductor) are all working together to make sure we get all the parts recorded as efficiently as possible.

The mixer receives all the live recorded parts and aims to seamlessly blend them with my 'pre-records', i.e. the many parts I recorded in my own studio.
The number of tracks in a typical trailer piece, when you're talking live orchestra and samples / synths, can easily exceed 400 tracks!
We then go through a feedback process, sometimes with a series of minor revisions, making sure the publisher and I are happy with the mixes.
Finally, after everything is approved, the music is mastered (if it hasn't already been done by the mixer).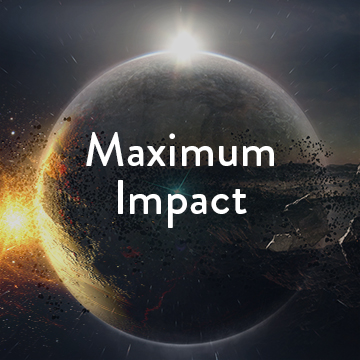 6 top tips for keeping your environmental impact to a minimum on set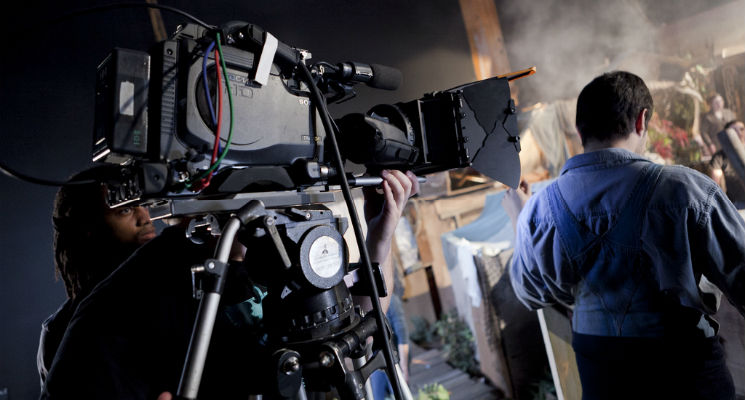 ---
Director, cameraman and editor Mario Kreuzer talks filming in the wild and his upcoming Masterclass at Wildscreen festival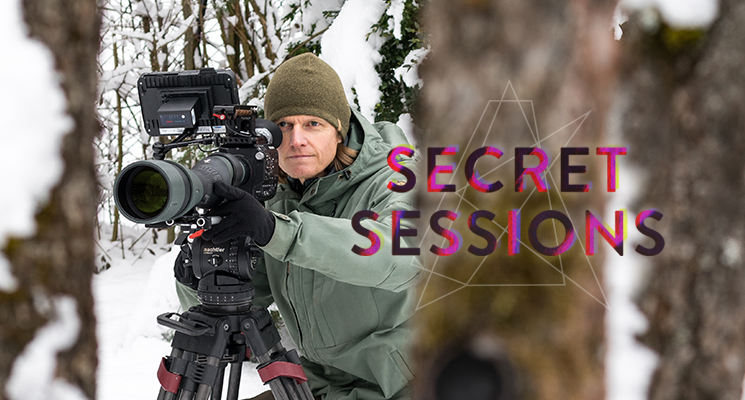 ---
Wildlife photographer and camera man Luke Massey brings the natural world to the concrete jungle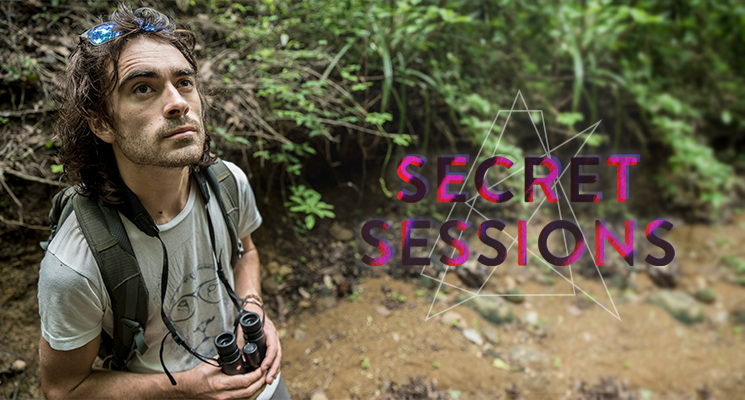 ---