Five filmmaking tips from Orson Welles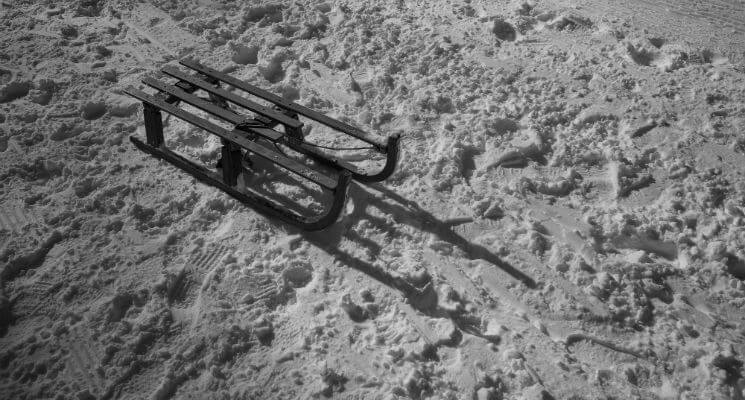 Did you know that Orson Welles – who, with his 1941 iconoclastic masterpiece Citizen Kane changed how films are made and watched forever – was primarily interested in theatre? This Founding Father was a no-nonsense visionary and polyhistor talented in every aspect of his discipline, one in which he was fully self-taught. He inspired all your favourites from Spielberg to Scorsese, from Bergman to Paul Thomas Anderson – and through these tips you too can learn some of his tricks.
Sell thy story
From the scandalous radio broadcast of War of the Worlds, which convinced a panicked audience that aliens had in fact invaded the Earth, to the masterful handling of the press by information-leaking during the shooting of Citizen Kane, Orson Wells never shied away from actively changing the conversation around his projects. What is today done by agents and agencies was then devised and orchestrated by the conductor himself, who thought it part of his work as a director to create and manage the 'buzz'. One might wonder if he'd be on Instagram today!
Tell thy truth
When media tycoon William Randolph Hearst learnt that theatre and radio enfant terrible Orson Welles was about to make his first motion picture based on his shenanigans, he did everything to hinder the filmmaking process and release of his object of embarrassment. Welles, of course, didn't back away. He was determined to present his exposé on the powerful and fallible giants who shaped the future of America as we know it.
Citizen Kane trailer
Let thy camera dance
To say that camera movement in Citizen Kane is 'choreographed' would be an understatement – Welles was a theatre man and his directorial style is perhaps best described as all-encompassing. First-time director Welles worked excruciating hours with experienced but innovative cinematographer Gregg Toland, the result of which was a completely unique, revolutionary visual world. Despite his fame, by the way, Orson Welles was a passionate autodidact who watched movie marathons and learned tirelessly from the best in practice.
Yes, the Big Stories
A lifelong fan of Shakespeare, Orson Welles wasn't interested in the ordinary and the domestic. He knew artists have to touch the fire – they have an obligation to revisit the grand themes of human existence. After Citizen Kane he went on to explore them diligently. His sharp Kafka adaptation The Trial, the disturbing symbolic mirrors in The Lady of Shanghai, betting against death in Touch of Evil – or his takes on Shakespeare himself in Othello, Macbeth and Chimes at Midnight all dig deep into human nature and the eternal questions of life – what is power, what is loyalty, what is good.
Dare to move on
Under pressure to always finish what one has started, we might be surprised to learn that Orson Welles is just as famous for his abandoned projects as he is for the completed ones. His Don Quixote or Moby Dick, among many others, were never wrapped, which, looking back, may seem like a healthy choice: Welles simply moved on to more viable projects he could more surely release.
Everything you need to consider when picking music.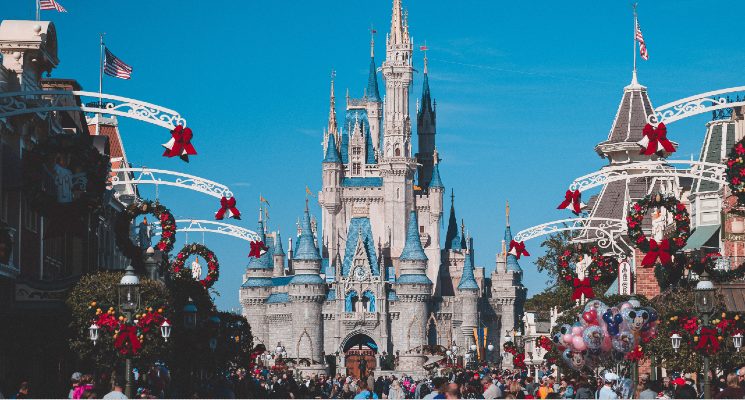 ---
Discover the roots of your favourite genres and their Black origins.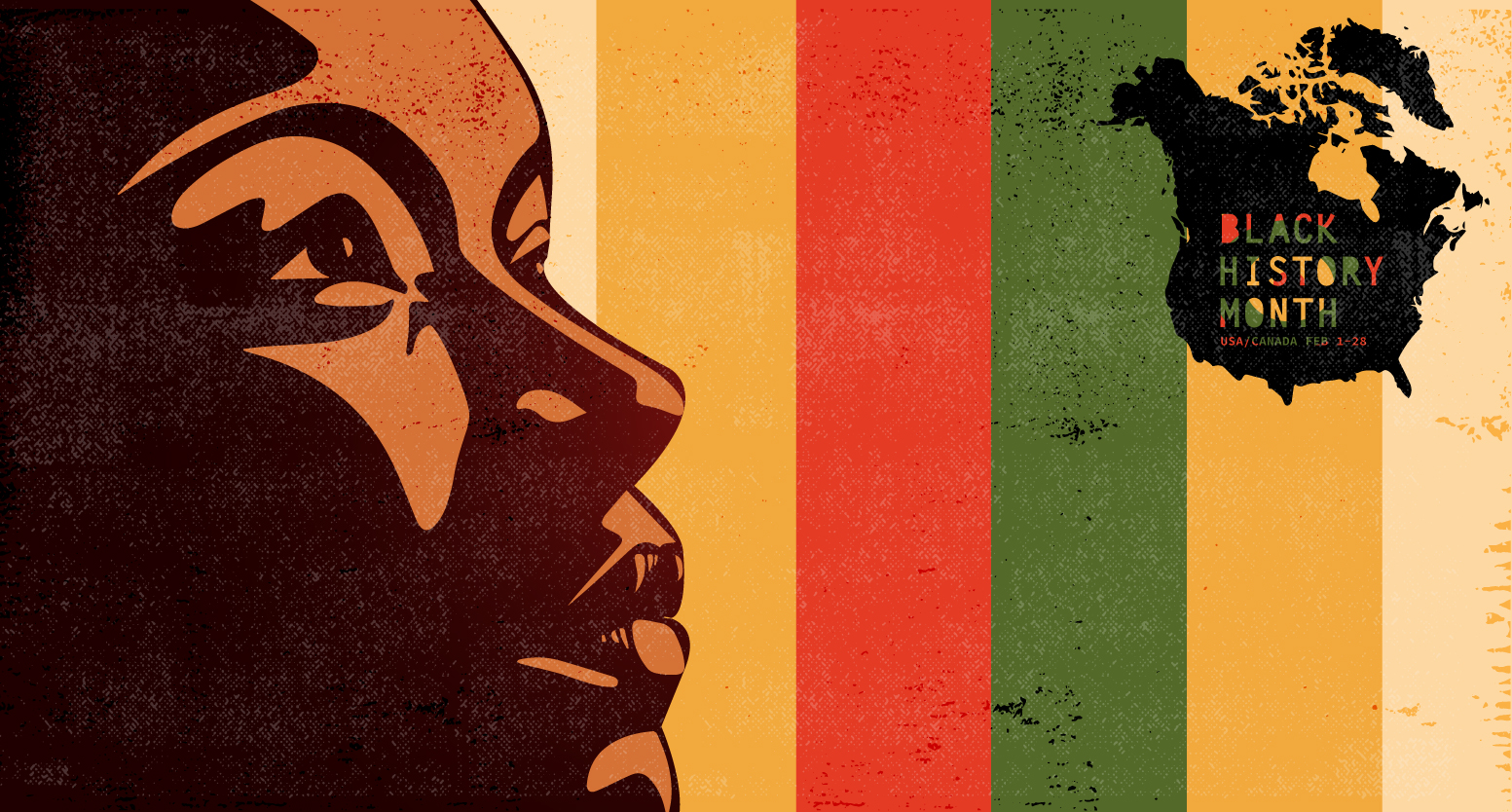 ---
Looking for the top audio mixing software? We showcase the best options for beginners, PC and Mac users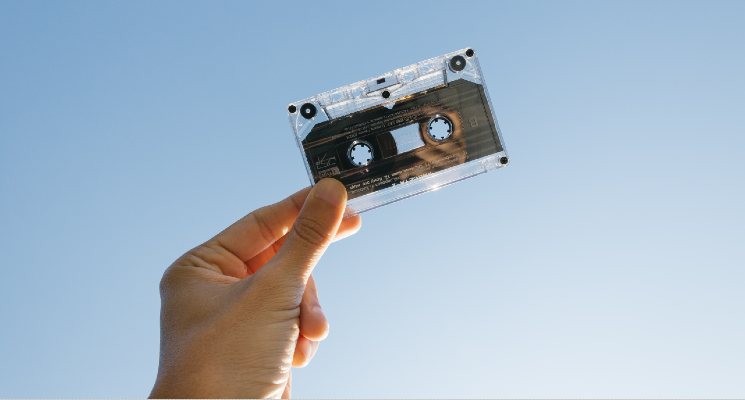 ---