Mario Kreuzer at Bristol Wildscreen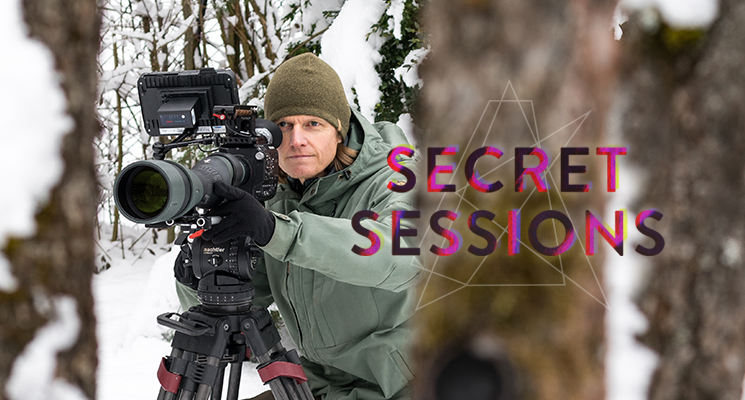 Mario Kreuzer is a director, cameraman and editor whose decades of experience have made him an important figure in the wildlife filming industry.
Working with the Austrian PKM Films for the majority of his career, Mario talks proudly of his work and will be conducting a masterclass at the prestigious Bristol Wildscreen in partnership with Swarovski Optik.
We caught up with Mario to discuss his exciting talk and gain some industry insight into the world of wildlife filming.
Check out our Wildscreen playlist now
First of all, can you tell us a bit about your background? Did you always know you wanted to be involved in wildlife filming?
I grew up with filming, starting with Super8 and 16mm film.
As a young teenager I started work in my father´s company which produced mostly Image videos. But as we always invested into high quality equipment, we soon began to get more and more wildlife filmmakers as clients.
I was about 20 years old by the time I knew I wanted to become a Wildlife Filmmaker. However, I started out my career in sports mostly, working for almost two decades with Red Bull. That time was really invaluable in gaining experience for what I do now.
When did you get started at PKM film? What is your job role and how did you get started in the industry?
I was Employee in my father´s company and learned everything from just doing it myself.
At the time I was starting out, it was rarely possible to simply play around with cameras and editing facilities due to the expense of it all.
Soon enough though I was running the company myself, with the help of my then-girlfriend (now wife) who joined the company right after school. It wasn't long after I started running the company that I started to get more involved with the directing and producing side of things.
What have been some of your favourite past projects?
I was really pleased with the ORF Universum 'Kestrel At Close Quarters', our first ORF Universum (to be broadcasted in spring 2019).
I've got a long career history working in wildlife filming but this is my first long-format wildlife doc.
Meanwhile we've been working on 2 further documentaries and have a lot more stashed away...
Before that I was working with Red Bull travelling and working all over the world with some of the world´s best extreme sport athletes - but wildlife is my true passion.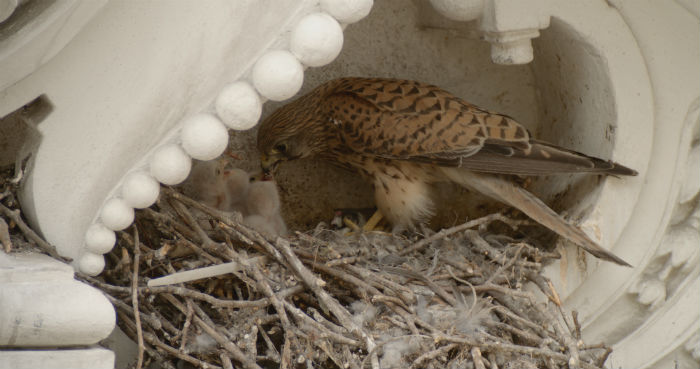 Can you tell us a bit about what brings you to Wildscreen this year?
I am one of the first cameramen to use a telescopic lens. This Setup offers me a new dimension in focal length which you can not reach with any 'normal' lens.
The Austrian Company Swarovski Optik is producing this Telescope and I am presenting it together with them at the Festival.
What sort of challenges would you say nature filming brings about compared to the more conventional shooting styles?
I would say the interesting thing is that you have to react fast to changing conditions and situations.
And it´s not only about what you film but also how you film it. You have to take care in these situations to not disturb the wildlife and effect their natural behaviour.
What are you working on at the moment? What can we expect to see from you next?
An ORF Universum production about garden birds with the working title 'Feathered Friends'.
We'll soon be finishing a succesful first year of shooting and could manage some really nice behaviour shots of different breeding situations.
Although the topic itself is quite 'small', it should work as everyone has a relation to garden birds, there is great wildlife action going on even in the everyday garden.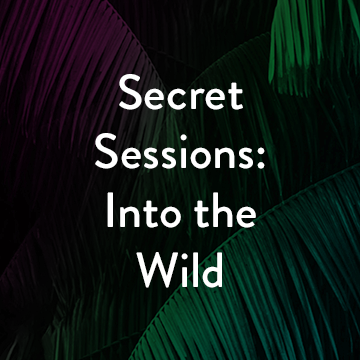 Composer of epic trailer music, Mark Petrie, sketches out his creative process as part of The Inside Track series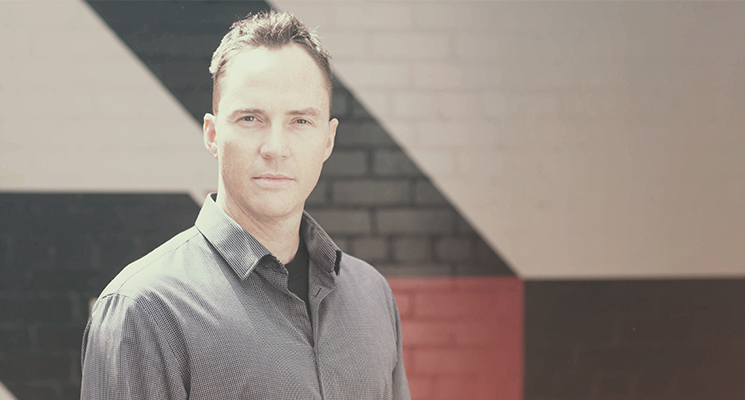 ---
6 top tips for keeping your environmental impact to a minimum on set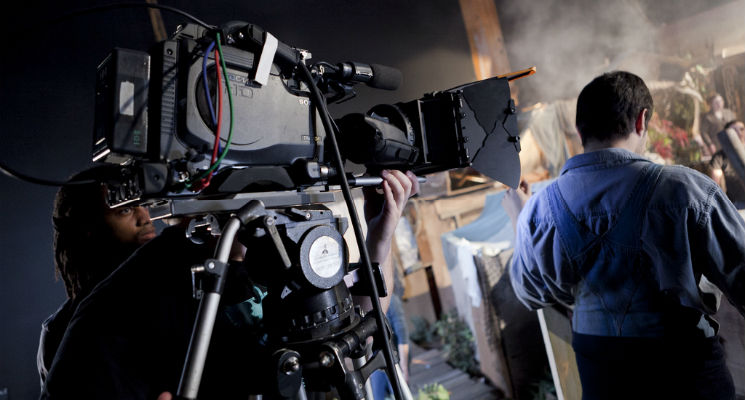 ---
Wildlife photographer and camera man Luke Massey brings the natural world to the concrete jungle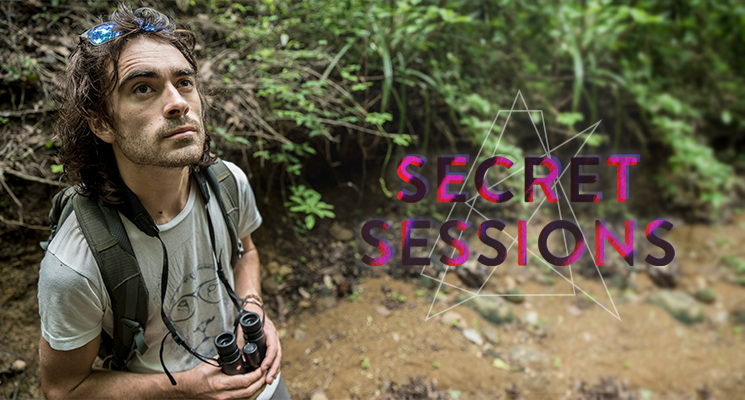 ---