How to make a greener film production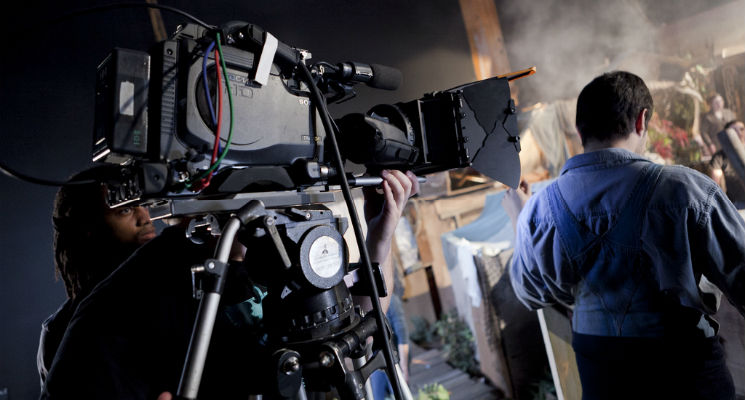 (Image via)
We all have a responsibly to create with conscience and thankfully in today's environmentally aware entertainment industry everyone wants to do their bit to contribute to a greener way of working. So here are six ways you make difference to the bigger picture in small ways:
Label your production Green, from the go
Like a treatment, set your tone and communicate to all cast and crew that yours is a sustainable production.
Make it part of your code of conduct from the off and filter it into the on-set language with your teams from pre-production to wrap.
Be as Online as you can
Sometimes you'll need everyone in one room but when you don't, use the apps and messaging tools you can to update everyone with minimal travel involved.
Facetime with your D.O.P in Berlin is just as effective as flying them over. And when you are in production, max-out the car sharing mind-set. It'll help discourage any diva requests too…!
Minimise Paper use
This may feel unnatural at first, as the always essential script will be needed throughout production, however all other documents like shooting schedules, call sheets and location details can all be shared online. And if you're feeling brave you can suggest scripts are kept electronic too.
Power Down on breaks
A conscious camera crew will want to save energy the minute they hear "Cut!" But when you're shooting nonstop it's easy to leave lights on and laptops charging when they don't need it.
Whenever you break, make sure the energy does too.
Set up Recycling areas on all locations
From sides to scripts, lunch and the endless bottles of water needed (encourage or provide reusable containers here), there's a lot of recyclable waste on set.
By having runners set up and label different bins, you nip any non-recycling set habits in the bud, giving everyone else one less thing to worry about on set.
Be an influencer
We were recently at the Wildscreen Festival in Bristol, whose goal is, "to convene the best photographers, filmmakers and creative professionals with the most committed conservationists to create compelling stories about the natural world; that inspire the wider public to experience it, feel part of it and protect it."
By becoming part of the movement, you become part of the conversation that creates change. Not only that, you'll make your production a mindful one, setting an example to aspirational film-makers everywhere. Doubly good karma for your up-coming release!
For more industry tips and tricks, visit out Editor's Toolkit:
Composer of epic trailer music, Mark Petrie, sketches out his creative process as part of The Inside Track series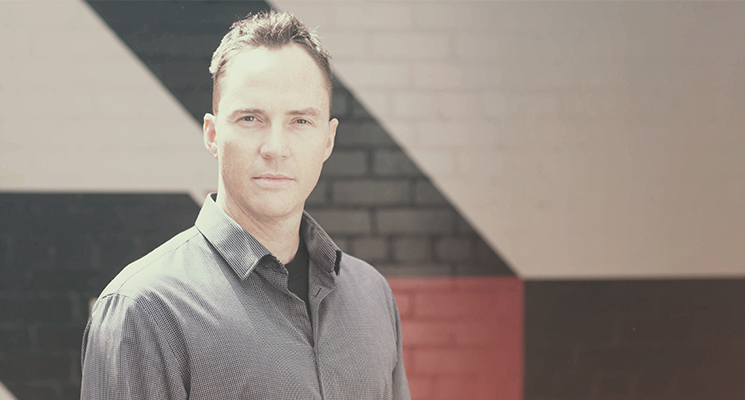 ---
Director, cameraman and editor Mario Kreuzer talks filming in the wild and his upcoming Masterclass at Wildscreen festival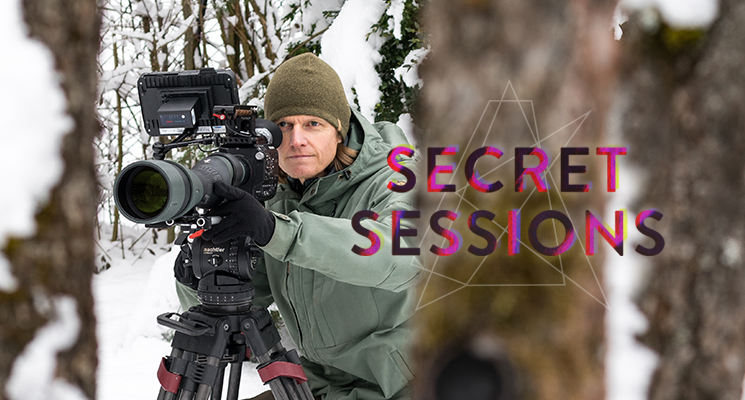 ---
Wildlife photographer and camera man Luke Massey brings the natural world to the concrete jungle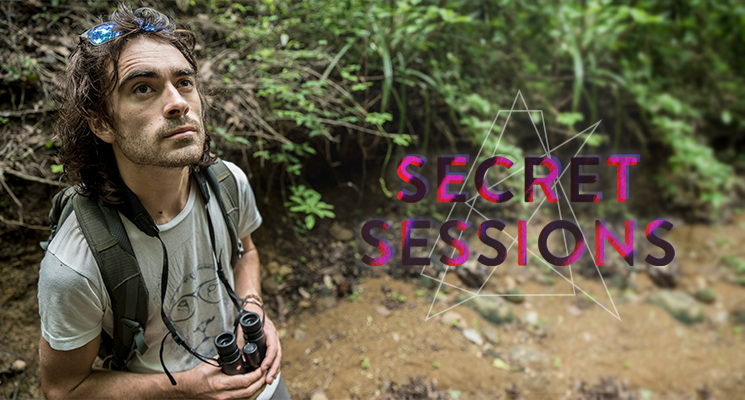 ---