Editing TV commercials - the essentials: Part 1
Jody VandenBurg
05 Jun 15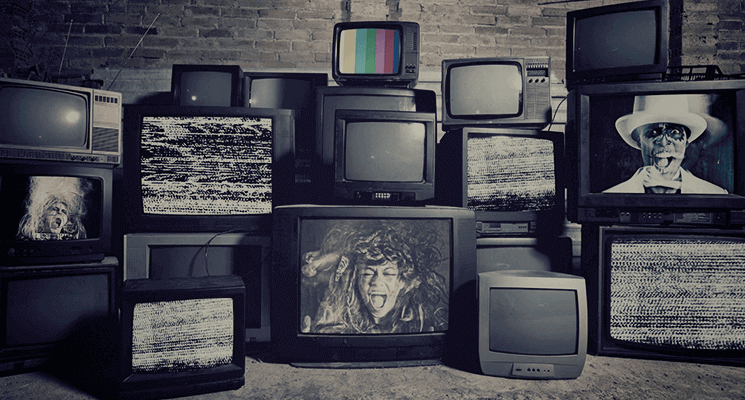 At my first job out of college, I was extremely fortunate to have a really nurturing boss - Mark Hanrahan. He gave me a big chance even though I was late on my very first day and, after my two week trial, I offered him my office keys back as I thought I couldn't possibly have the job.
At HANRAHAN, I was the showreel editor on Final Cut Pro 5 (as it was at the time). One day, a ten-second commercial needed to be produced for Cosmopolitan magazine through CHI and, rather than spend post-house prices, Mark gave me the opportunity, saying: "It's two shots - Jody could do that!" From then on, I was the in-house editor.
After three years there, I became a freelancer and now regularly cut for Mendoza Films and David Wynn-Jones, My Agency, and I just started work at River Films. I'm going to share some of my experience in cutting TV commercials and some rules of thumb when approaching a job.
1) Do the best work you can, but don't get too attached to your cut
After you've diligently poured gold into the commercial and found all the best shots, the client or agency will tear it apart. I recently worked on a commercial that the director, production company and post-house have removed their names from because of the behaviour of one of the clients. It turned the ad into a Frankenstein's monster.
To help prevent this, give them a couple of different versions, including the director's cut and then something identical to the storyboard and some other variations, if it's fitting. Always show your preferred version first.
2) Make sure you get the length right
With commercials, you are working to an exact duration and a precise number of frames. In the UK and Europe, we broadcast at 25 frames per second (fps). So for a 30 second commercial that's 750 frames - not one frame more or less.
It will be a big headache for you and everybody else if you get to the delivery stage and it's the incorrect length. Rather than never trying to go over the 30 second mark, first concentrate on getting your edit working. Then, once it's all set, start being brutal and cutting it down to fit to the time.
Take, for example, this series I did for Tetley about the adventures of Mr. White. In the second commercial, time constraints meant a massive chunk of the storyboard was removed but you wouldn't notice as it still works.
Most times, you don't get that lucky. You have specific shots that you have to use and it's still going over time. At this point, start taking one frame from each shot until you have the exact length you need.
3) Leave enough time at the end
So, it has to be exactly 30 seconds but remember that this is a commercial and you're selling something. Generally, the last thing that the viewer will see is a shot of the product you're selling them and this is known as the packshot.
The audience need to absorb the product, the tagline, the price and - if necessary - any legal lines you need to put on screen as disclaimers. Be aware that the UK has some of the strictest guidelines for the amount of time 'legals' must be on screen for.
The packshot for a 30 second commercial is generally 3 to 3.5 seconds - so your 750 frames has just been cut to 675. Recently, a 15 second commercial I edited had a 2.5 second packshot leaving only 12.5 seconds of action. For a 5 second commercial, the packshot would be 1.5 seconds so your 5 second spot is actually 3.5 seconds.
That's just a rule of thumb but you want to make sure you leave enough time for it at the end. If the agency and client feel it's too short, they'll want to check and it will be embarrassing if you haven't allowed enough time for the thing that's brought everyone on the job in the first place.
4) Be aware of other unavoidable time constraints
UK broadcasters require 12 frames of silence at the beginning and end of the commercial. Don't forget this when you're editing as it may confuse the director, agency or client about how much time there is for music, sound effects and voiceover.
Often, there are a lot of words being squeezed into a short space, and with the constraints of the packshot and this 12 frame buffer, your available time has dwindled even further. As well as being familiar with how long legals need to be on screen for, you also need to know how big they have to be.
A friend of mine was busted for this recently, meaning they had to go back into the edit and he lost half his fee. Clearcast and CAP both have more information on this.
Check back next week for the second part of Jody's blog.
Follow Jody on Twitter @jodyvandenburg
Composer of epic trailer music, Mark Petrie, sketches out his creative process as part of The Inside Track series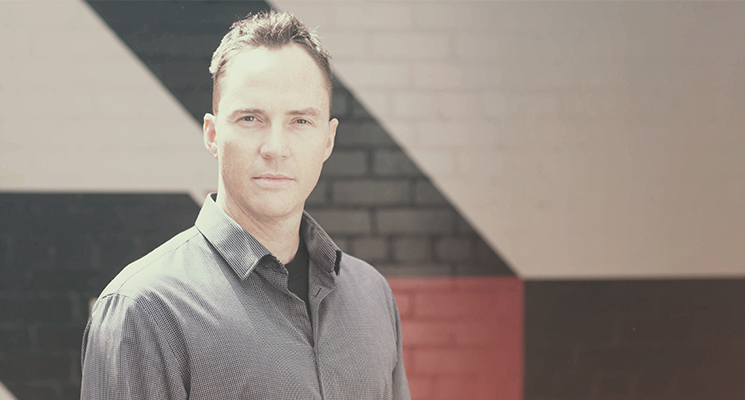 ---
6 top tips for keeping your environmental impact to a minimum on set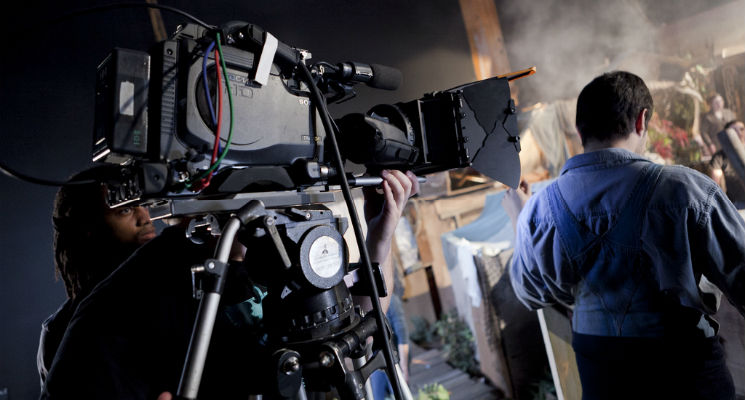 ---
Director, cameraman and editor Mario Kreuzer talks filming in the wild and his upcoming Masterclass at Wildscreen festival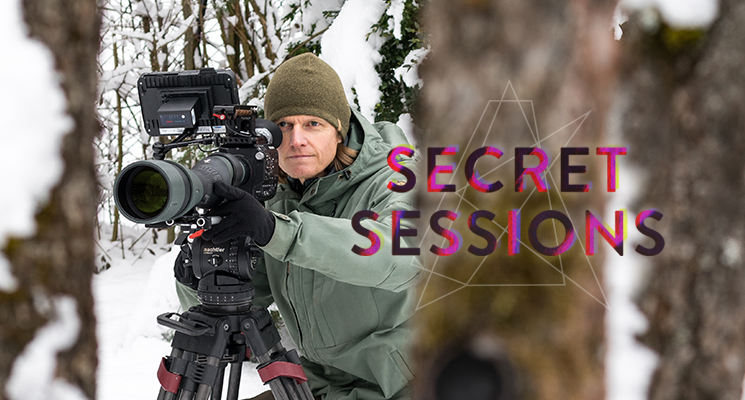 ---