LATEST ALBUM RELEASED TO THE CATALOGUE
26 Apr 2021
Discover the latest additions to our roster...
FEATURED ALBUMS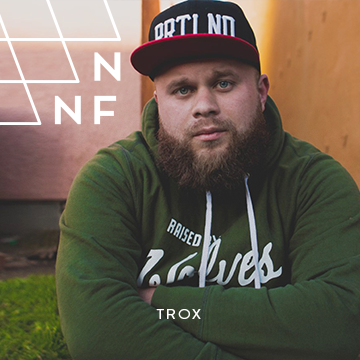 Portland hip hop producer Trox has worked with 50 Cent, Snoop Dogg and Ty Farris. Nostalgic hip hop beats blend with rock guitar riffs, vocal samples, pulsing and synth bass, electronic drums and 808s.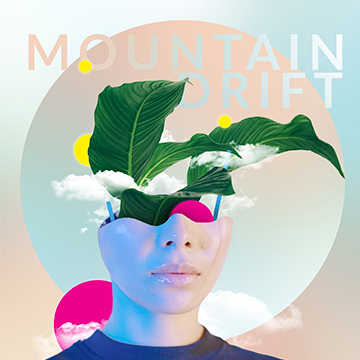 Martin Felix K's music has been used by brands including the BBC, Jaguar and Samsung. These chilled, lo-fi grooves feature ambient sound FX, floating synths, vocal FX and samples, processed piano and laid-back hip hop beats.
DISCOVER MORE OF OUR LATEST RELEASES TO THE CATALOGUE: