LATEST ALBUM RELEASES
25 Oct 2021
Discover what's new in our roster...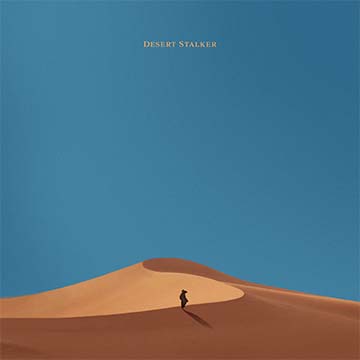 From Lana Del Rey-producer Paul Ressel and Robert Fripp-approved composer Theo Travis comes a spine-tingling, Middle Eastern-inspired set. Featuring melancholic duduk and ominous drones, Desert Stalker should get audiences glancing over their shoulders.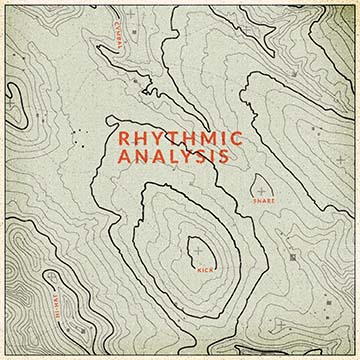 Combining lively Marimba, positive piano ostinatos and light, colourful percussion, this is a playful set from percussionist Paul Clarvis and composer/multi-instrumentalist Philip Guyler. Previous credits include Leonard Bernstein and Paul McCartney.