NEW ALBUMS IN THE CATALOGUE
25 Jan 2021
Discover the latest additions to our roster...
Featured albums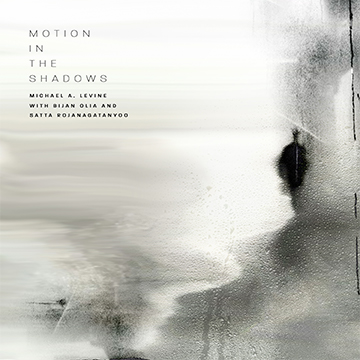 Michael Levine is a film, TV and games composer – he brings the drama with dark orchestral moods, creepy woodwind, swirling strings, twitchy brass and thrilling, stirring climaxes.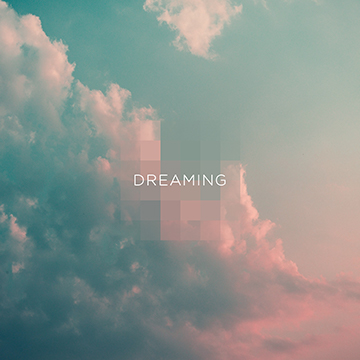 Aidan Hogg's bright, summery indie pop features female and male vocals, energetic guitars, drums, synths and uplifting keyboard hooks.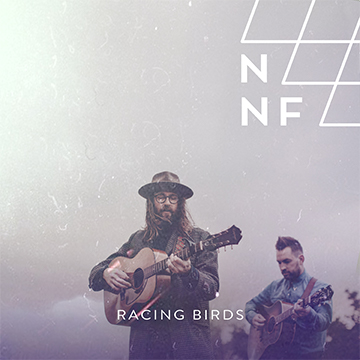 Jeremy Strother and Bobbie L Stamper are Racing Birds, who blend storytelling and passionate vocals on their alt-rock and alt-country Audio Network debut, with emotive male vocals, overdriven, crunchy guitars, stomping drums, percussion and hand claps.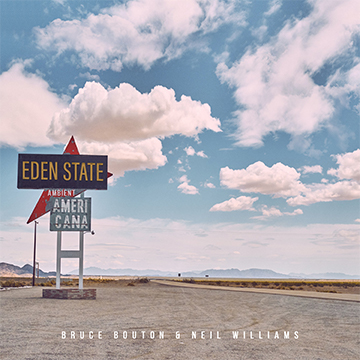 Pedal steel styles, from atmospheric, brooding Texas lap steel with dark textures, to ethereal and wistful, with gentle piano, or reflective with light synths.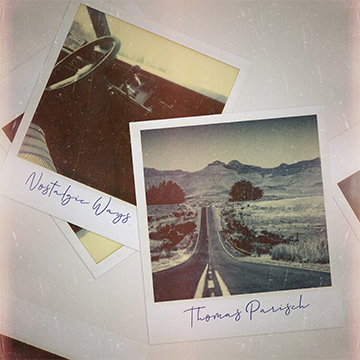 Thomas Parisch has composed for video games including Resident Evil 6 and Tencent Games. Pensive Spanish guitar and hypnotic acoustic guitar join emotional strings and reflective piano patterns, creating moods from melancholy to mysterious and playful.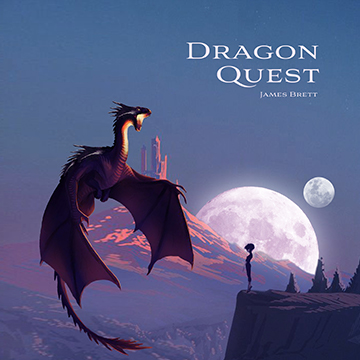 James Brett's work encompasses movies by Roland Emmerich, Spielberg's Band of Brothers and the Walking with Dinosaurs live show. These orchestral adventures with majestic choir and heroic themes incorporate fantasy, scares and mystery, magic and triumph.
More music
Terry Devine-King is a prolific composer who creates everything from blockbusters to sweeping panoramas. He combines mysterious piano with powerful, driving drum hits, ambient synth patterns, tense strings and pulsing bass to create killer tension.
Check out more of our latest releases to the catalogue: