NEW ALBUM RELEASES
23 Mar 2021
Discover the latest additions to our roster...
Featured albums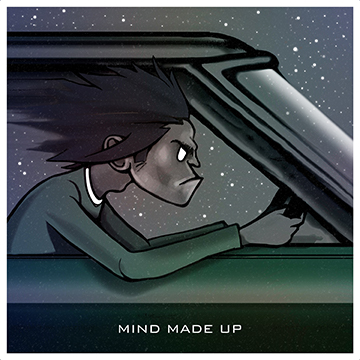 Oliver Wilde has composed for brands such as Sky, Jaguar and RBS. These are anthemic rock songs with distorted male vocals, industrial and tribal drums, crunchy guitars and soaring synths.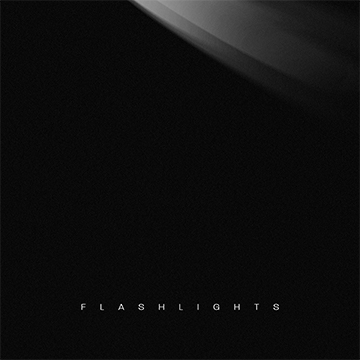 Electronic and hip hop producer George Georgia music is used by brands including Google and Nike. His upbeat electronica features ambient vocal samples, hypnotic synth bass, warm and processed electric guitars, synth pads and driving drum grooves.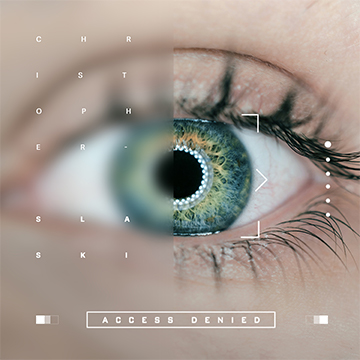 Beguiling orchestral themes, full of tension and suspense, with brooding strings, harp arpeggios, delicate flute and oboe. From spy thriller to espionage, there's plenty of mystery afoot…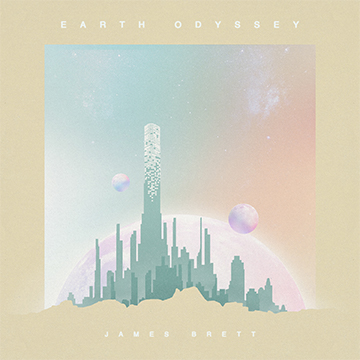 James Brett has worked on everything from Roland Emmerich films to live arena shows (Walking with Dinosaurs). These awe-inspiring, heroic orchestral hybrids have epic brass and heavenly choir, majestic strings, light synth patterns and ethnic woodwind.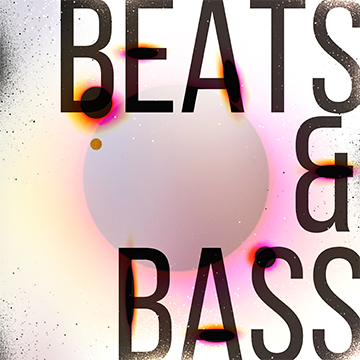 Multi-instrumentalist Philip Guyler has numerous TV, film and ad credits for Nike, BT and Sky. Paul Clarvis works for film and high-profile artists. Get up to no good with heist rhythm beds, snooping upright bass, menacing drums, stomps and hand claps.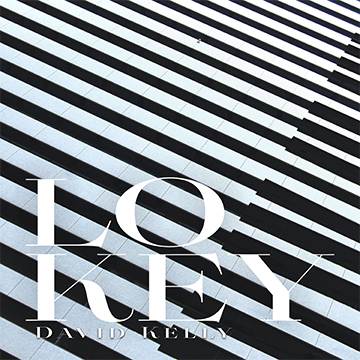 David Kelly is a versatile composer for soundtracks and brands including Muller and Aldi. These ambient piano moods range from warm and reflective to melancholy and sparse to mysterious with pulsing atmospherics, hazy ambient textures and light beats.
More music
Guitarist Adam Drake has worked with Trevor Horn, Gary Barlow and Jessica Simpson. Solo Guitar showcases everything from bright and rustic acoustic to warm and sprightly fingerpicked nylon strings, together with a mix of tempos.
Check out more of our latest releases to the catalogue: