LATEST ALBUM RELEASES
21 Sep 2021
Discover what's new in our roster...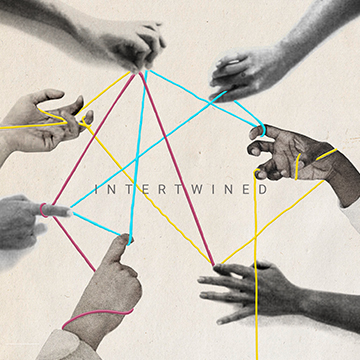 Composer and synth-enthusiast Richard Lacy already has four decades' worth of musical experience, and this latest collection implies that his future's every bit as bright.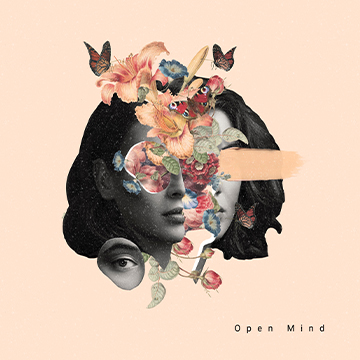 Pensive, soothing, ethereal: just some of the descriptors deserved by this latest collection from composer David O'Brien and A-list percussionist Paul Clarvis (Leonard Bernstein, Paul McCartney, Elton John).