OUR LATEST RELEASES
19 Jul 2021
Discover what's new in our roster...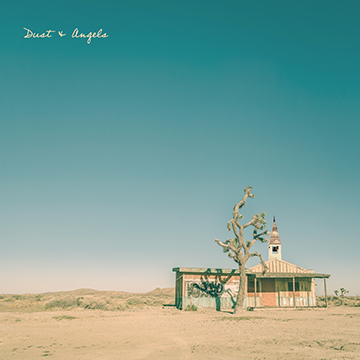 Mark Johns and Sam Wedgwood share eclectic musical influences and a solid performance background. Here, they create a distinctive soundworld of evocative Americana, with resonant, folk-infused dobra at its heart, plus strings and acoustic guitar.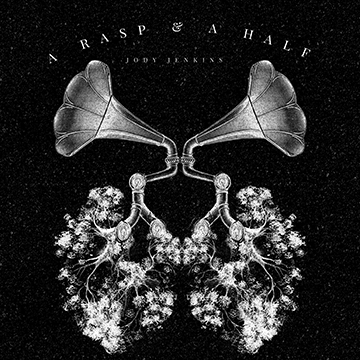 Jody Jenkins was percussion programmer on films such as V for Vendetta and Atonement, and has scored ad campaigns for BMW, Samsung and McDonald's. This is glitzy, strutting, funked-up brass with jazz bravado and frenetic beats.