NEW ALBUM RELEASES
12 Apr 2021
Discover the latest additions to our roster...
Featured albums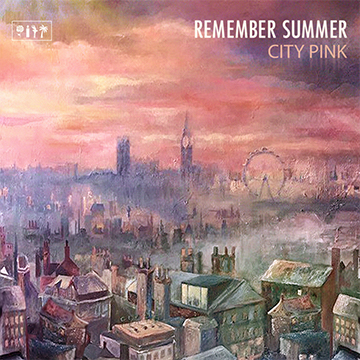 Paddy Conn and Angelina Dove's modern take on 80s synth-driven pop showcases Angelina's gorgeous lead vocals through summery, upbeat indie folk pop, accompanied by acoustic guitar, glockenspiel, warm synths and light, twinkling percussion.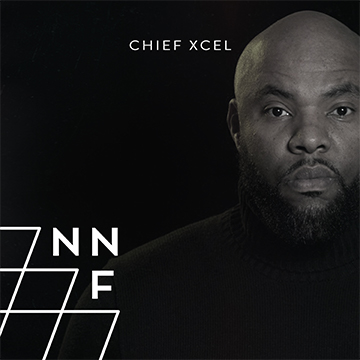 Producer Chief Xcel is half of hip hop duo Blackalicious. This collection of old school hip hop features funky melodies and bass lines, powerful beats and vocal collaborators including Gift Of Gab and Lateef The Truthspeaker.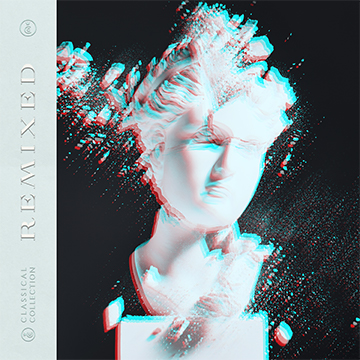 George Georgia's electronica, hip hop, trap, dance remix project of David Tobin, Jeff Meegan and Julian Gallant's album of classical arrangements features dramatic orchestra, choir and electronic beats, on ' Hip Habanera', 'Ave Maria', 'Liebestraume' and more.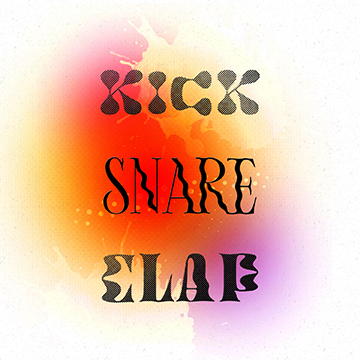 Jack Baker is a drummer for Bonobo and also produces and writes. This wall of percussive sound travels from punchy drums to bright drum grooves with handclaps, cheerleader marching band with vocal shouts to explosive jazz swing.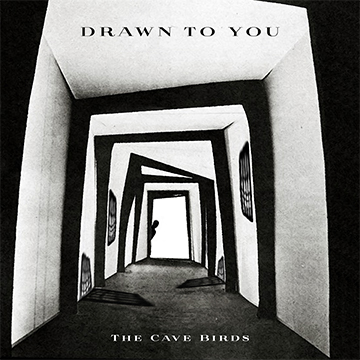 Producer Rob Cass, Ben Rowntree, producer and frontman/songwriter from Oh Maddie and Joe Taylor, producer, writer and musician, are The Cave Birds, whose moody rock has dark, crooner-style vocals, echoing blues guitars, driving bass and hypnotic drums.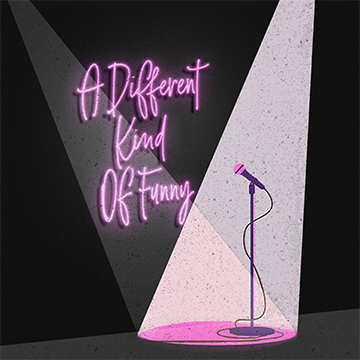 David Tobin and Jeff Meegan are composers, arrangers and orchestrators for stage and screen. These comedic tracks feature lumbering contrabassoon, tiptoeing pizzicato strings, jaunty bassoon, string orchestra, whimsical waltz and a dramedy tango.
More music
Igor Dvorkin's mysterious, atmospheric soundscapes bring together sparse sound design, singing bowls, ghostly textures and tense heartbeats with ambient drone builds and processed pianos.
Check out more of our latest releases to the catalogue: