NEW ALBUMS RELEASED TO THE CATALOGUE
09 Feb 2021
Discover the latest additions to our roster...
Featured albums
Songwriter & remixer Matt Goodman, producer & writer Julian Emery, pop producer Phil Panton, DJ Justin Holets', composer Jody Jenkins & jazz saxophonist Tim Garland's versions of Happy Birthday in a range of styles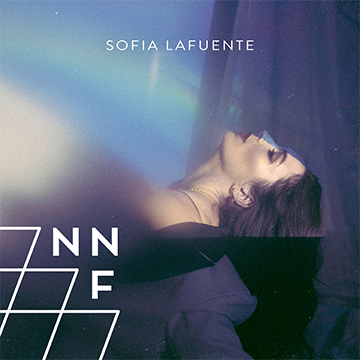 Spanish American singer/songwriter Sofia has written with emerging artists and producers Deep Stack and Pedestrian. Her delicate, dreamy vocals build to anthemic pop choruses, with emotive strings, pulsing synth bass and 80s-inspired production.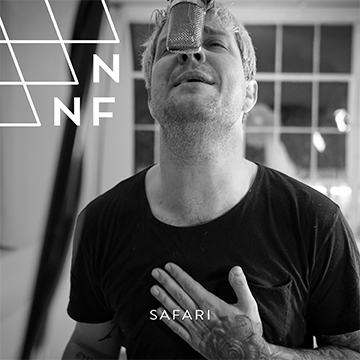 Safari's debut release Three Years From Now, featuring songwriter and vocalist James Mason, ranges from acoustic-led pop with uplifting vocals to pop rock & high energy indie rock with male & female vocals & relaxed drums.
Guitarist/producer Ethan Kaufmann spans genres from rock & indie alternative to pop.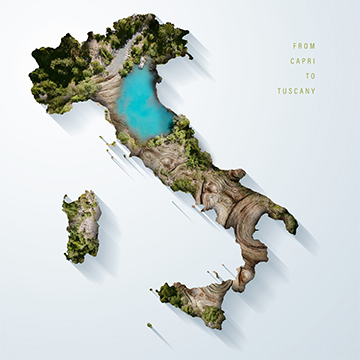 Stefano Civetta has worked on soundtracks for Avengers: Endgame and Rocketman. Charming Italian themes range from waltz to comedic orchestral romp, romance to a slow orchestral march, with mandolin, accordion, violin and bouncy pizzicato strings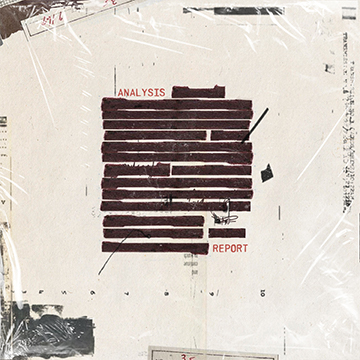 Prolific composer Terry Devine-King writes for everything from blockbusters to orchestras. Ideal for action, these tracks mix pounding industrial drums with terrifying ambient textures, low synth bass, tense strings and mysterious, sparse piano.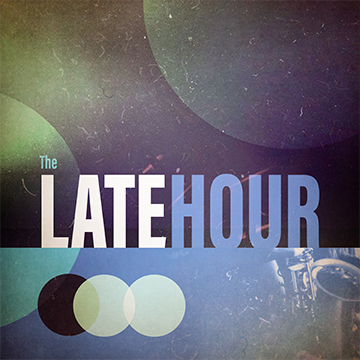 Jeff Lardner is a drummer for artists and TV shows. Mark Allaway writes for TV, ads and the West End. Their cool, carefree 1960s jazz features trumpet and sax solos, bass and brushes, relaxed guitar over jazz rhythm section.
More music
John 00 Fleming is a DJ, producer and musician with 10+ million album sales. From pounding to atmospheric, these progressive house beats and grooves combine aggressive synths with dark, hypnotic beats, pulsing electronic lead lines and anthemic drops.
Check out more of our latest releases to the catalogue: