OUR LATEST RELEASES
07 Jun 2021
Discover the latest additions to our roster...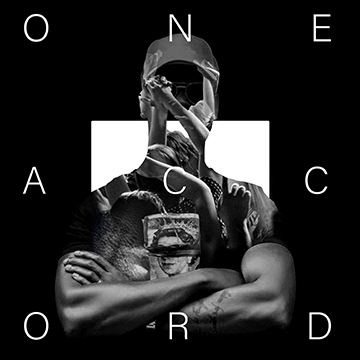 Rapper, producer and multi-instrumental musician Skripture brings us UK Hip Hop featuring confident raps, auto tune vocals, punchy bass lines, hard drums and 808s, which all feature motivational and inspirational lyrics.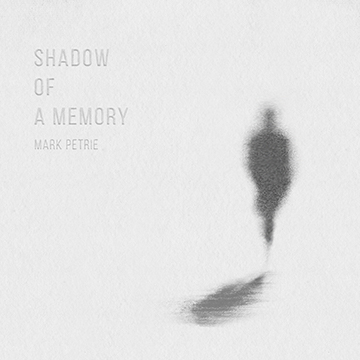 Trailer titan Mark Petrie (Avengers: Infinity War) creates hybrid action tracks packed with dark, brooding synths, huge percussion and soaring brass, propulsive strings and massive drums. Tension builds to epic finales.