Classical Collection, vol. II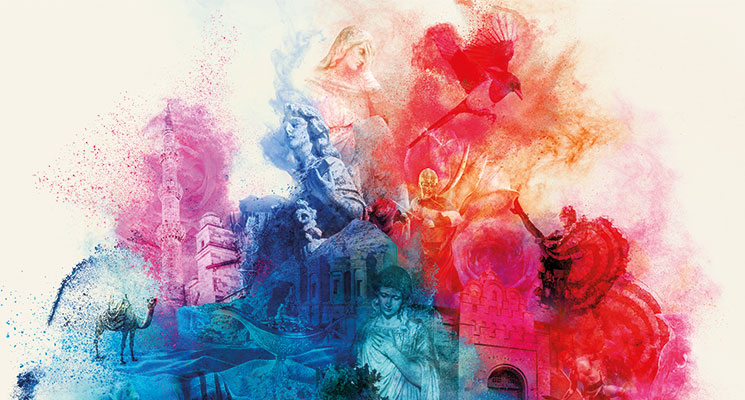 We're delighted to present the second volume of the Classical Collection.
As with the first volume, we've arranged and reworked some of the world's most famous works specifically for editors. Each piece has a number of cutdowns, mixes and stings which make it easier than ever to use iconic classical music in your project.
Listen to the four new albums