Biography
Tim Garland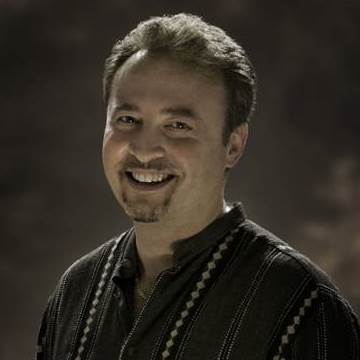 Tim Garland is one of the most versatile musicians in the UK. He won a Grammy for his orchestrations of the Chick Corea CD "The New Crystal Silence", which he helped produce at the Sydney Opera House, and is accepting commissions as composer and arranger from several of the worlds leading orchestras.
He has won several BBC awards for his small ensemble projects and delights in fusing together differing musical disciplines. Particularly familiar with the worlds of contemporary orchestral and jazz music, Tim is also adept in creating music in the studio using electronic and pre-recorded material.
His skills extend to writing lyrics, many of which are evident on this site, and he has formed lasting relationships with several internationally renowned musicians, often working onstage alongside them.
Tim is a founder shareholder with Audio Network and has written for the RPO, the LSO, the BBC Concert Orchestra, the Northern Sinfonia, Westminster Abbey Choir and many other ensembles that are drawn to his eclectic vision. He likes to refer to his wide-ranging output as a 'Diverse Unity'.
Swinging, cheery Christmas big band & orchestra with crooned vocal
Prowling orchestral tension with eerie strings & sparse percussion
Hypnotic, staccato woodwind with eerie strings & ominous melody
Dark, urgent orchestra over tense synth pulse & percussion
Fidgety orchestral strings & brass with brooding low woodwind
Classic spooky, stealthy & mischievous woodwinds with midway oompah dance
Tense, dark & suspenseful orchestral thriller with sound design
Subtle building orchestral tension with martial horns, drums & sound design
Classic, brooding orchestral mystery, tension & suspense with sound design
Stirring orchestral & choral arrangement of US anthem