Biography
Robert Northcott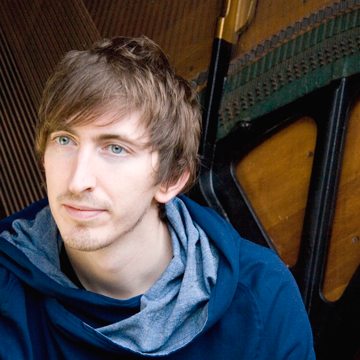 Rob Northcott, from Hertfordshire, is a classically trained musician who also plays in loud rock bands and loves to mess around with electronics. Just as comfortable with an orchestra or choir in the concert hall as he is fiddling with synths or guitar pedals in the studio, Rob's eclectic tastes and diverse compositional range have helped him contribute music to a wide variety of media projects.
Starting piano lessons at five, joining a choir at seven, then picking up a guitar and wanting to be in Led Zeppelin at 13 has set Rob along his musical path.
Having completed both undergraduate and postgraduate music degrees at the University of Bristol, recorded albums and performed around the UK - most notably with the London Philharmonic Choir - Rob is enjoying writing scores to films and video games, as well as composing for the concert hall and sampling sounds from increasingly curious objects in his home studio.