Mat Andasun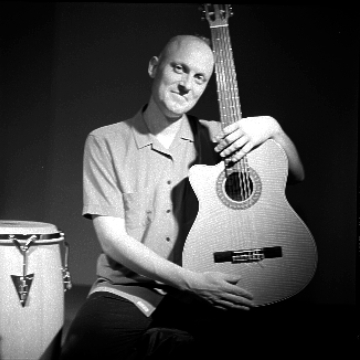 Mat played drums for progressive bands in his teens (including the magnificent Pendragon), moving out front to sing in his twenties when he got tired of being the last in the bar after packing away his kit at gigs.
He co-founded Sambawamba, the nationally renowned celebratory arts company and has introduced Samba to thousands of people across the country. He plays guitar, drums, keyboards, Brazilian hand percussion and also sings.

Mat's success as a writer has allowed him much more time in the bar!