Helen Jane Long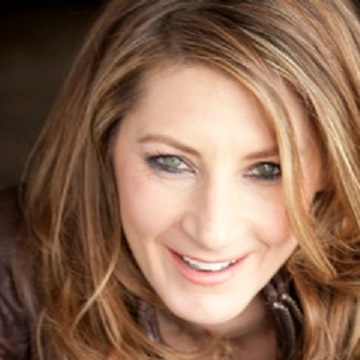 Helen's credits within
TV
and
film
are numerous, ranging from the
Lord of the Rings trilogy
, to cult films such as
Surveillance
and
Out In The Cold
. She is in constant demand with the likes of
Howard Shore
,
Jerry Goldsmith
,
Ron Goodwin
and up and coming art house directors. She has also, with Audio Network, done various recordings with the Royal Philharmonic Orchestra.
Helen didn't start composing until she was at university where she became increasingly frustrated with her music degree and decided to spend her entire student loan on a massive sequencer keyboard. From then on she slowly but surely amassed the technical equipment needed for a home studio, building up the knowledge to record, produce, score, arrange and mix her own music.
After university, Helen worked for the
BBC
on
Blue Peter
and
Live and Kicking
, hanging out in their music studio with
Ronnie Hazlehurst
(Only Fools and Horses),
Dennis King
(Black Beauty) and
Nigel Hess
(Ladies in Lavender).
Helen Jane Long's debut album Porcelain was originally made available online and received such public support that she was signed by Warners and the album continues to sell well.
Her work 'Embers' made her the only female artist to achieve the 2012 Classic FM Hall of Fame.
Helen's eclectic musical tastes range from Rachmaninoff and Debussy through to Amy Winehouse and the Flaming Lips. She leapt onto a piano at the age of 4, training as a classical pianist, and also plays the clarinet, guitar and cello. The cello used on Helen's debut album was actually handmade by her father.
Gently undulating strings, pads & harmonics. Hypnotic & atmospheric
Floating, atmospheric theme with dreamy Celeste & emotive strings
Gentle solo piano arrangement of traditional New Year's Eve song
Glistening arrangement with harp & bells
Sparse echoed piano notes over developing pad
Dark & foreboding undulating piano theme with weaving pads
Ambient, sparse, warm piano with gentle pad
Romantic solo piano with gentle ascending arpeggios
Gentle undulating synth pads with soft chime hook
Cinematic sparse piano with string bed. Tension & resolution