David O'Brien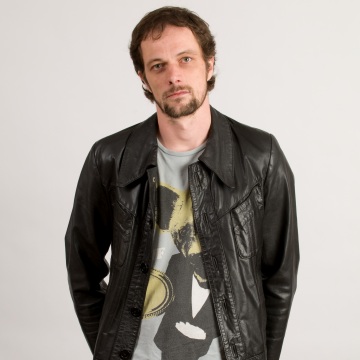 David O'Brien is a successful composer and recording artist with a reputation for diversity and innovation. Over the past decade he has written a wide range of music for film and television, bands, record labels and publishers.
David lives and works on his houseboat on the River Thames in London. An idyllic setting until it sank in 2012 and his studio plunged to the depths. It is now afloat, and has a new extra strength bottom to keep it that way.
David's recent work spans global advertising campaigns for Lynx and Magnum, theme music for the BBC and songwriting collaborations with The Freestylers.
As well as studying classical music, popular music and recording, David also has studied Hindustani music in Varanasi, India where he specialised in playing the Indian flute – as you do …