Undiscovered #005: Louis Souyave Q&A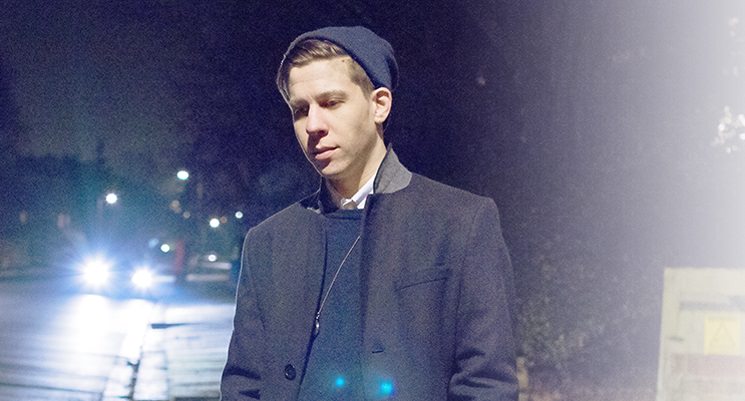 Louis Souyave is one of the new composers showcased in Undiscovered 5 so, to find out more, we had a little chat with him.
How did you get involved with Audio Network?
A few years ago, I was in a band who were involved with Audio Network. I kept in touch with the team and it went from there.
For those who haven't heard the tracks yet, how would you describe them?
The best-fitting label for these tracks is 'Alt Indie Pop.' Each has its own flavour but generally they're in that bracket.
How did you first get into making music?
AnchorI first started making music the traditional way, I suppose. When I was about 13, my friend played guitar and the girls were more interested in him than me, so I asked for one for Christmas. However, within weeks, I was hooked on making music. After that, I learned to play the bass, drums, piano and before being bitten by the production bug. A few dodgy bands later, I signed a record deal and never looked back.
If you could have your music feature in just one TV show or film what would it be?
Anything made by HBO! They really push the envelope with their programming. Give me a time machine and get me on The Wire!
How did you approach the writing of these tracks?
I wanted to take the traditional band line-up but augment it with electronic elements. All of these songs began life on an acoustic guitar and with a rough melody and some gibberish for lyrics! Generally speaking though, it's pretty unusual for me to write on an acoustic guitar these days, but I wanted a more organic process for this project. I drafted in David Maddox-Jones from Strangers to provide lead vocals and on drums was Nick Rice from Hadouken. Cheers lads!
What music do you listen to for inspiration? What are your musical influences?
AnchorThe majority of my record collection predates 1985! I'm a sucker for rhythm and a catchy melody, so artists like Prince, Fleetwood Mac, and Hall & Oates mean the world to me. That said, there is a distinction between artists that I listen to and those that inspire me. Recent artists that I've had on rotation lean towards a more production-led aesthetic; acts like SOHN, Jungle and FKA Twigs.Anchor
Do you find writing music for film and TV different to writing commercial music?
The great thing about writing for film and TV is that you can explore as many musical avenues as you like without having to worry about the constraints a commercial artist might have to consider. It means you don't have to tour the same record for two years and can keep moving forward and exploring new musical territory.
Finally, what have you got coming up next?
I'm just starting my next Audio Network album this month which is very exciting! I'm also rolling out my new project TALES, which has a rotating line-up of vocalists and musicians. I'm also playing with an artist called Breen who is making some major label waves this year. It looks to be a good year!
We speak to the Music Supervisor about her creative processes and how she started working on trailers.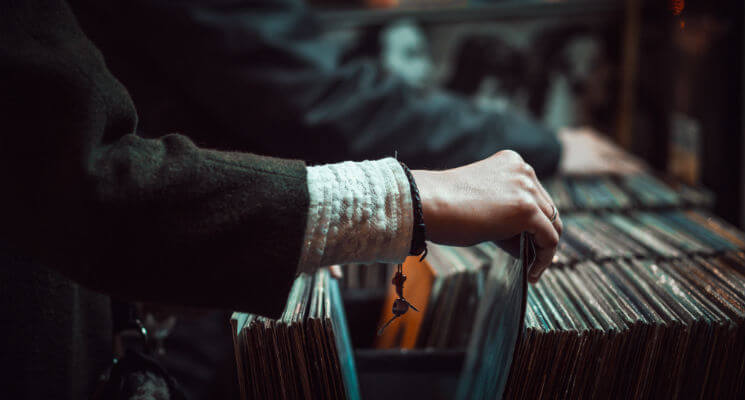 ---
Our experts Frankie Francis and Inie Banigo recommend acts across the weekend and discuss what makes the festival special.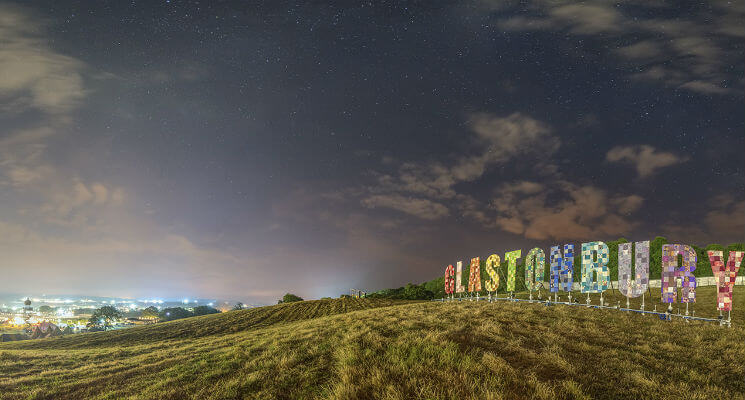 ---
Legendary trailer composer Mark Petrie is next up in our Sound + Vision series.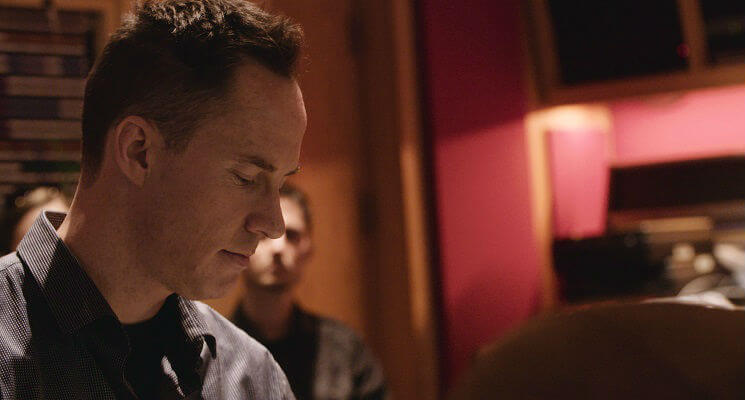 ---