Composer Biography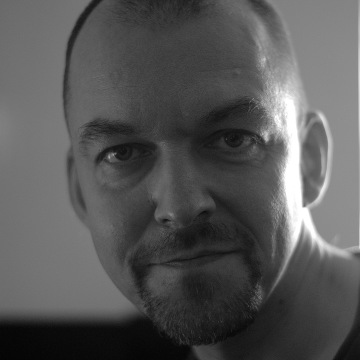 Matt Hill
As a freelance producer in both Los Angeles and London, Matt has undertaken projects for Universal Music Publishing, London Records, Mother Records, Pacific Sound Design and Island Records. He has also worked for TLC/Discovery and won a Cine Golden Eagle award in the United States.
In addition to being a great writer Matt is also a highly accomplished producer and sound engineer, which is why his tracks are not only good, they also sound great!
Recordings
Driving groove with strings & urgent piano top line. Remix of Da Vinci
Uplifting electro dance with trance synths & four to the floor beats
Driving electro house with an uplifting, anthemic chorus
High energy, male Middle Eastern vocal over UK Garage beat and string texture
Energetic retro space rock with lead guitar
Ragga style UK Garage with MC vocals. See mixes for instrumental versions
Laid back, jazzy drum 'n' bass with super-cool solo trumpet
Chillout house with Indian/ethnic feel & ambient vocal
Pumping Breakbeat driven dance. Powerful, unrelenting synth pulse.